Adoption Name: Pixie Bell
Click on a photo for larger view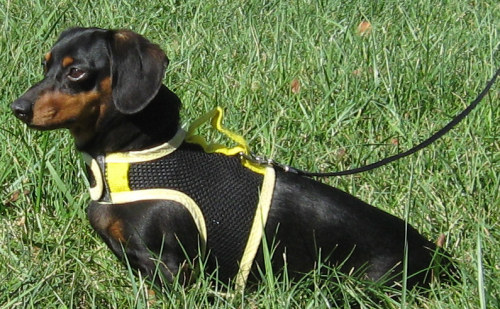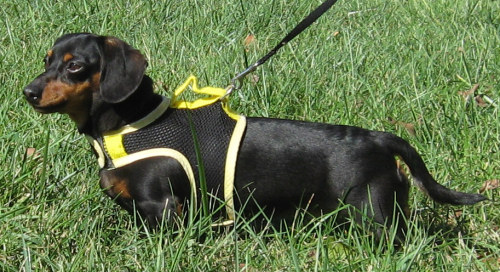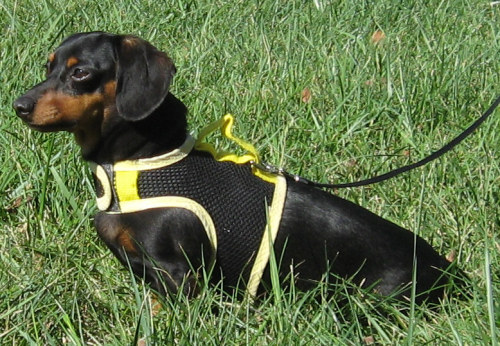 Breed: Dachshund
Age: Young
Sex: Female
Size: Small
Updated: 07/30/16
Description and Additional Information:
Pixie Bell was born 6/4/08.  She weighs 10 pounds.  Her family gave her up; Once she gets to know you she's fine, but it takes a while.  Otherwise, she's a real sweet and lovable little girl.  She grew up in a home with four kids ages 9-14.  She needs to have a small, young companion dog to be with. A fenced-in yard is required.  Go to our website at www.dachshundrescueofohio.org to fill out an application. The application can now be completed online through the site and is automatically emailed to us.
Has Current Shots
Spayed / Neutered
House Trained
View Pixie Bell's Petfinder Profile to view additional information
Videos of Pixie Bell in action (if available):
No Videos are available
Apply Now to Adopt Pixie Bell!